(published in the News and Observer, 2/25/2019)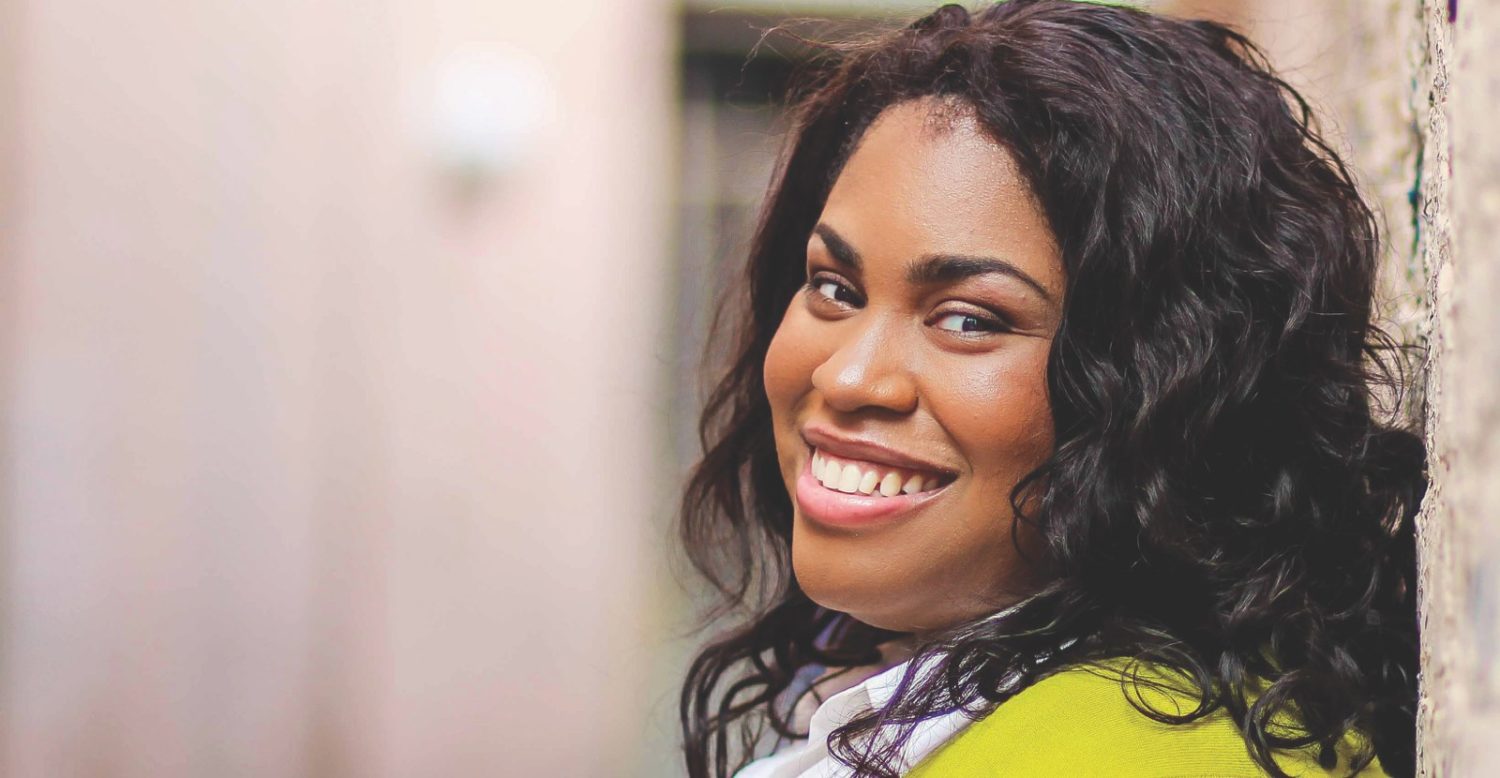 Author Angie Thomas recently published her second YA novel "On the Come Up" (Balzer & Bray). There was a lot of pre-pub buzz, not surprising as her first book, "The Hate U Give," has been on the New York Times Best-Seller List for 100 weeks and a movie was planned even before its release. Success with a first book can create stress for an author writing a second book, but Thomas' newest has already garnered 3 starred reviews and a movie contract. And it is well deserved. Thomas' voice is stronger, the themes connect powerfully, her word choices sing, and the conflicts cut deeper.
But the thing I love the best is how she let me into the world of Bri, her heroine. As a white-woman who is an avid YA reader long beyond teenage years, I felt privileged to be invited into a world I have never and might never enter. Bri is so believable, the world Thomas creates so real that my every emotion and sensory experience were present while reading.
Like most African-Americans, Angie Thomas didn't see characters in literature that looked like her, nor did she see the hip-hop music she loved and wrote represented. "On the Come Up" has both. Bri, with talent like her famous rapper father, is "royalty thanks to my Dad." She's also haunted by the memory of his gang murder — the sounds of a siren, her mother wailing, her father stiff and cold in coffin — and how her life changed after. "I'm five years old, climbing into my mom's old Lexus … Her arm has all these dark marks on it." Her mother drives Bri and her brother to her grandparent's house, hands them overstuffed backpacks, kisses them and drives away. Bri wants to give chase, "But she goes into the street and I'm not supposed to go into the street."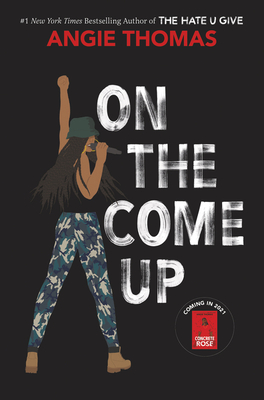 Convention might label Bri's family as broken, but Angie Thomas' characterizations will not let that stand for Bri is strong, whole and resilient because she has always been surrounded by love.
She lives with her brother and her mother who is eight years drug-free. Both work hard to keep the family financially afloat and Bri on track for college. There are uncomfortable moments and the poignancy with which these are written allows the reader feels them intensely. Bri's mother loses her job, the gas is cut off in winter and the family loses electricity just when the fridge is finally filled with food. Bri finds support in two male friends with whom she's grown up, and her Aunt Pooh brings the family needed money and food.
Angie Thomas refutes so many stereotypes with genuine characters. Aunt Pooh, is a gang member, but she brings nurture to the family. She's a constant advocate for Bri, and celebrates her triumphs. She admires Bri's gift and readers will, too. Bri understands hip-hop's flow, "the rhythm of the rhymes and every word, every syllable affects it. Even the way a word is pronounced can change the flow." I love the beauty of that description, and I love the poetry of her hip-hop songs.
Bri's power and resilience is never in question. And that is why, as a reader, I wanted to cry out in outrage when Bri is questioned by her school's white security guards, Long and Tate, and "Before I know it, my chest hits the ground first, then my face is pressed against the cold floor. Long's knee goes onto my back as Tate removes my backpack."
And after for Bri, going through those metal detectors is "like how when I go into a store … and the clerks watch me extra close or follow me around. I know I'm not stealing, but I get scared that they think I'm stealing."
Bri's fury and fear combine to create a powerful song, "On the Come Up."It goes viral and Bri sees a path out of poverty. But she faced with questions. Does she become an activist as her best friend suggests? Was she in part guilty for her Aunt being in jail? Does she sacrifice her art and listen to everything a well-connected manager tells her? That is another part of Thomas' genius: She leaves us knowing that Bri lives in a world of questions and we know she'll find her answers!