I've been conspiring with my dear sister-in-law, Kris Obaranec, to put organize a baby book shower for our adored niece and nephew, Lauren and Alex, who are expecting a baby boy in April.  To do so I've culled my Wilde Award lists, talked with Emmy and Baby Natalie, and I thought I'd share these suggestions with other grandparents.  I'm representing each books with an image that you can click on and the order will go to an Indie bookstore who can mail the book to them. Share your favorite books below. What book do you think should be part of every baby's library?
Together we want to build a library for Lauren and Alex. Do you have a favorite book you shared with your children? One you loved when you were young? We consulted with Emmy and Natalie, who reads books all day long, and came up with some suggestions.  Many of these are available in board books which are easy to transport and allow for baby chewing as they develop good taste in books.
(Family, please include a gift receipt so Lauren and Alex can exchange multiples!)
Bear Snores On,  Karma Wilson
Comforting rhyming as Bear's friends help him bed down. Noises and refrains further add to read-aloud fun.  (Available in board book)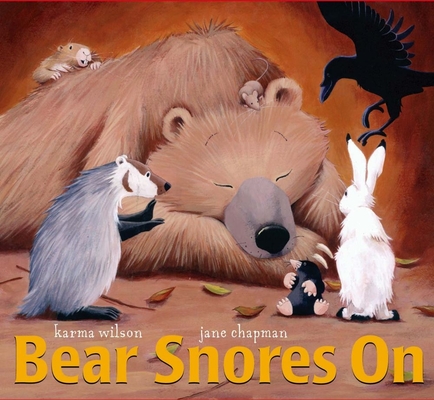 Bedtime for Chickies, Janee Trasler
Feisty, frisky chickies aren't ready to bed down and know all the tricks to drive their caretaking Sheep, Cow and Pig crazy. Chorusing and rhyming make for fun.  (Available in board book)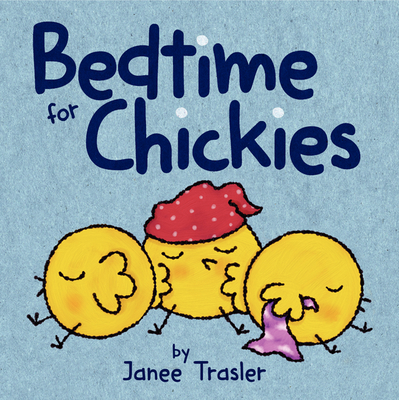 Doggies, Sandra Boynton
Counting, dogs and lots of drama. Robert would approve. All Boynton books are winners. (all available in board books)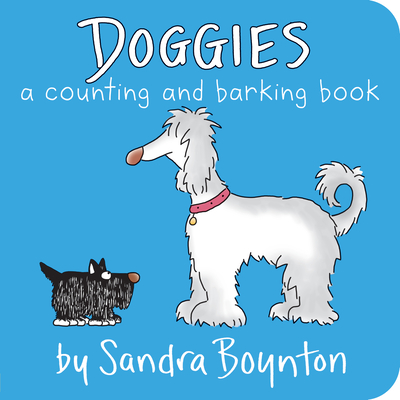 Goodnight Moon, Margaret Wise Brown
There is a reason this book is a classic. Warm illustrations, rhythmic words and that little mouse to spot in all the pictures. (Available in board book)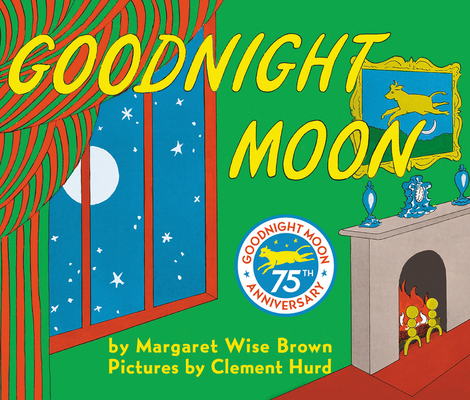 I ain't gonna paint no more! Karen Beaumont
A singable rhyming story featuring a child who just can't stop painting his body parts.(Available in board book)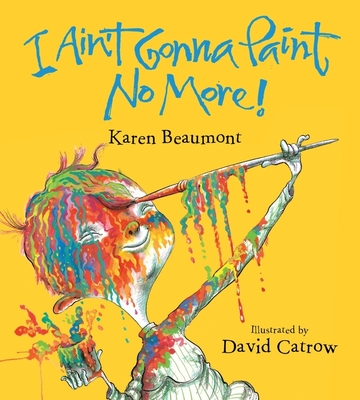 Leap Back Home to Me, Lauren Thompson
Mama frog urges independence and always a loving return to her. (Available in board book)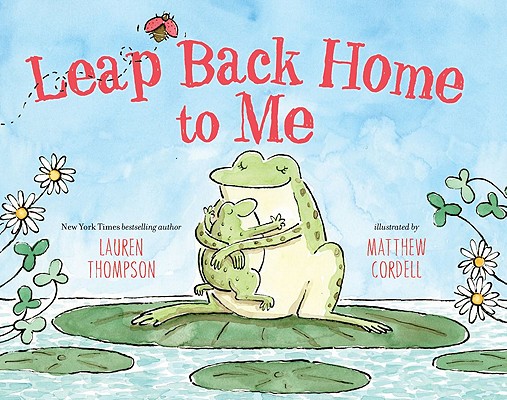 Let's Go for a Drive! Mo Willems
Welcome to the adventures of two wacky best friends. One of many that Nat loves.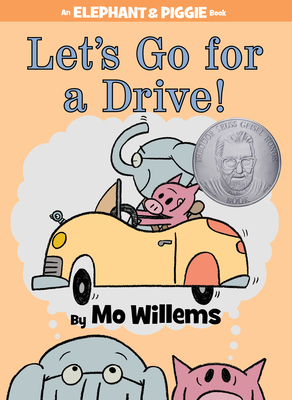 Let's Play Monsters, Lucy Cousins
The well-loved author turns her playful talents to the story of an imaginative preschooler who transforms family members into monsters. Those monsters become partners in chase games. Filled with fabulous illustrations and sounds.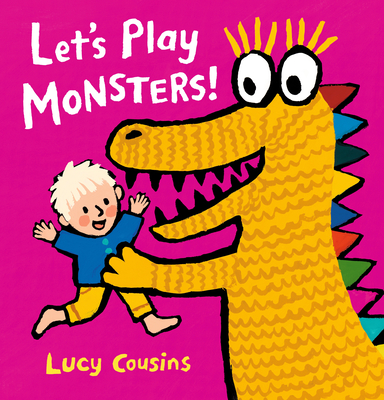 Love Makes a Family, Sophie Beer
Lots of diversity, lots of kindness in these families. (available in board book)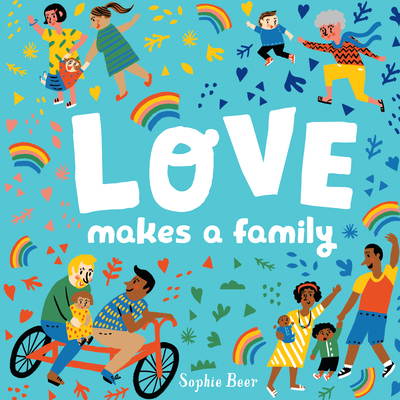 Never Touch a Dragon, Rosie Greening
A touch and feel texture book with a dragon theme. (board book)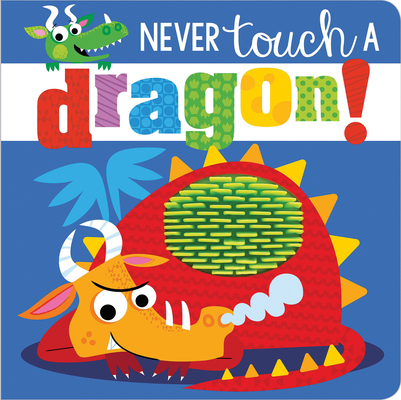 Peek-a-who, Nina Laden
Peek-a-boo holes hint at animals. Lots of drama in noise making. (board book)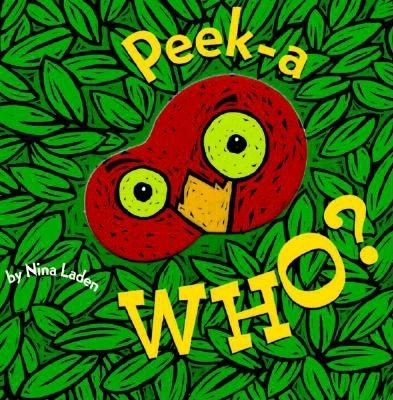 Peek-a-Who? Elsa Mrooziewicz
Fold-out pages reveal peeks then reveal animals and their sounds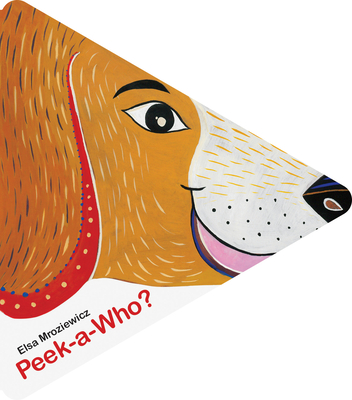 Sleepyheads, Sandra J. Howatt
Lulling baby to sleep is easy when all these animal babies rhyme themselves to bedtime. Great for animal identification. (available in board book)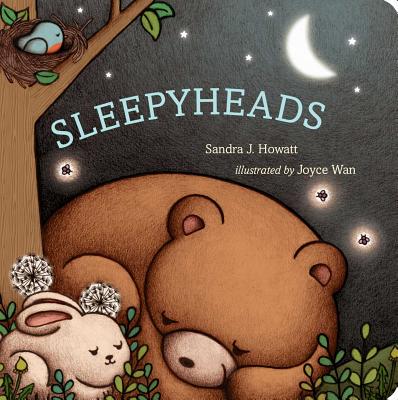 Time for Bed, Mem Fox
Tender images of animals and babies rhyme babies to sleep. (available in board book)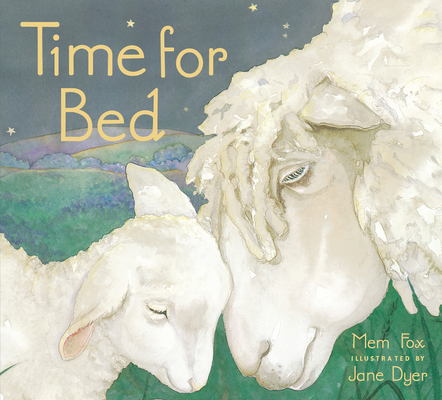 Where is Baby's Belly Button? Karen Katz
Flaps, rhyming and lots of diversity make learning body parts fun.  Other favorites: Toes, Ears Nose and Counting Kisses (available in board book)
Where's Spot? Eric Hill
Spot's mom is trying to hunt him down. Flaps reveal unlikely animals in odd places. (available in board book)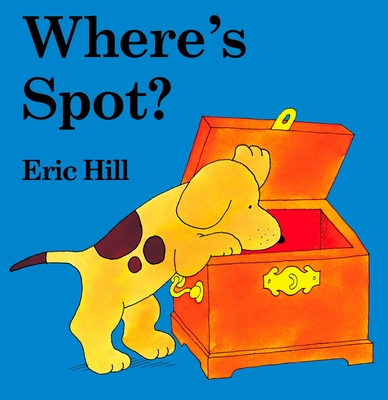 Whose Toes Are Those? Jabari Asim
A tender board book about fabulous toes.