Linda Ashman is an amazing picture book author, a master of rhythm and rhyme, who has published three incredible picture books in just as many months. She's has a passion for children's books which you'll realize in a split second if you go to http://picturebookbuilders.com, a blog site she shares with other talented writers and artists.
While I wait to see the publication of an interview I did with Linda, she beat me to the punch with an great interview with Lucy Rozier's Jack Rabbit McCabe & the Electric Telegraph (Schwartz and Wade)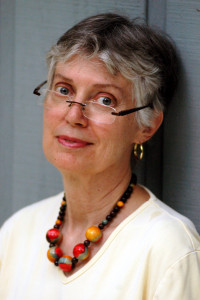 Lucy's just completed a key note speech for NC Young Authors, a teacher workshop and I feel so happy that she's gotten enough time to re-join my critique group.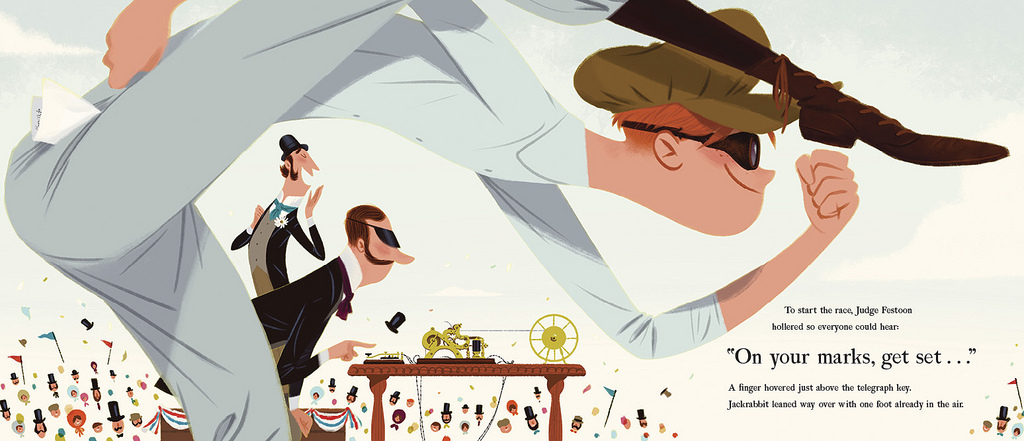 I love that Lucy made me part of her process story and Linda referred to me as Kid Lit Ambassador Extraordinaire. Read more at: http://picturebookbuilders.com/2016/03/debut-tuesday-lucy-margaret-rozier-jackrabbit-mccabe/