Right now visiting our 14-month-old granddaughter who backs up into your lap for a read-aloud at least six times a day.  But what do you do if you have a reluctant read-aloud listener and worse yet are trying to read long-distant?
I highly recommend the combination of humor and hyperbole.  Three new books listed below satisfy my specifications and were a hit with 6-year-old Zachy.  Click on the books below for all three so you can support me, Indie bookstores and the long-distance listener you love.
Don't Feed the Coos by Jonathan Stutzman (Holt)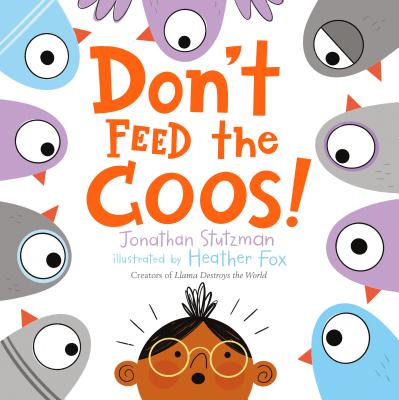 How to Potty Train Your Porcupine by Tom Toro (Little Brown)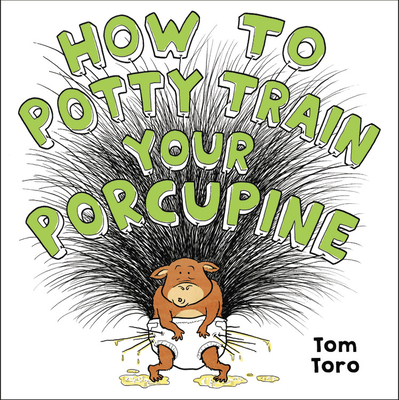 and Adam Rex's On Account of the Gum (Chronicle Books)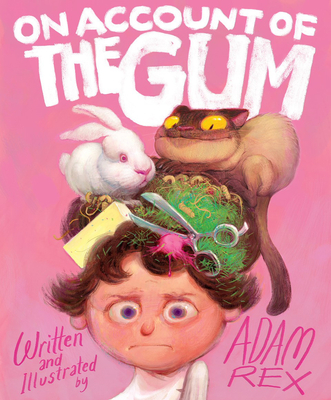 Happy Read-Aloud Long-Distance Reading!
Susie